Sansum Diabetes Research Institute understands whether you are newly diagnosed or living with diabetes for a long time, it is an overwhelming burden. Our type 1 diabetes (T1D) programs were created to provide you and your family with a space where you can feel supported and understood.
Whether you are recently diagnosed, or have been living with T1D for 50 years, we want to connect with you.
Our goal is to provide social, emotional and practical support to anyone in the T1D community. We have a team of experts that work hard to provide practical and up to date information and programs for you and your family.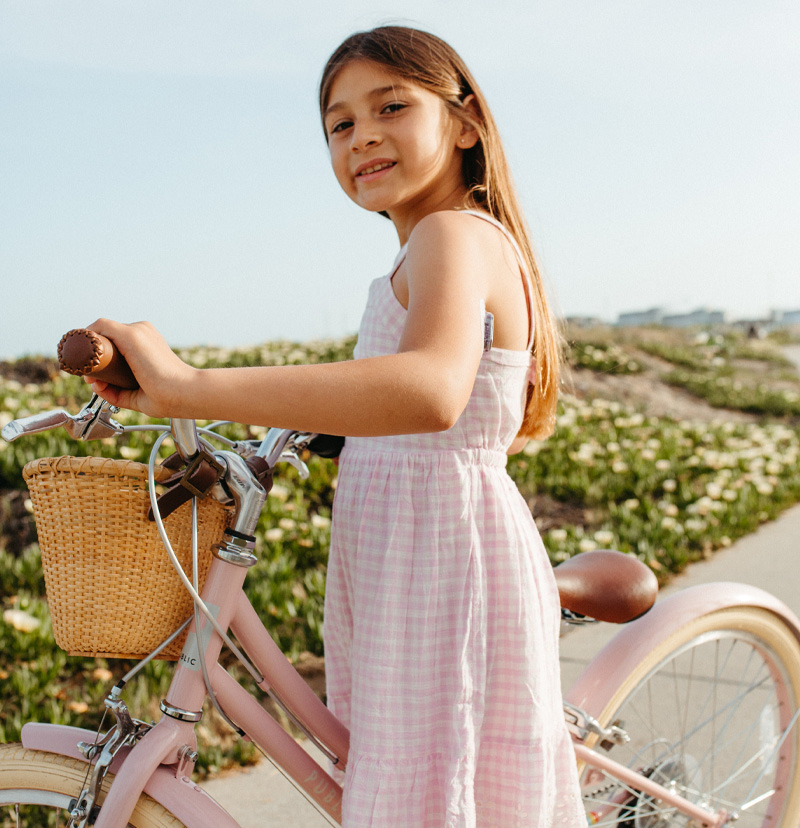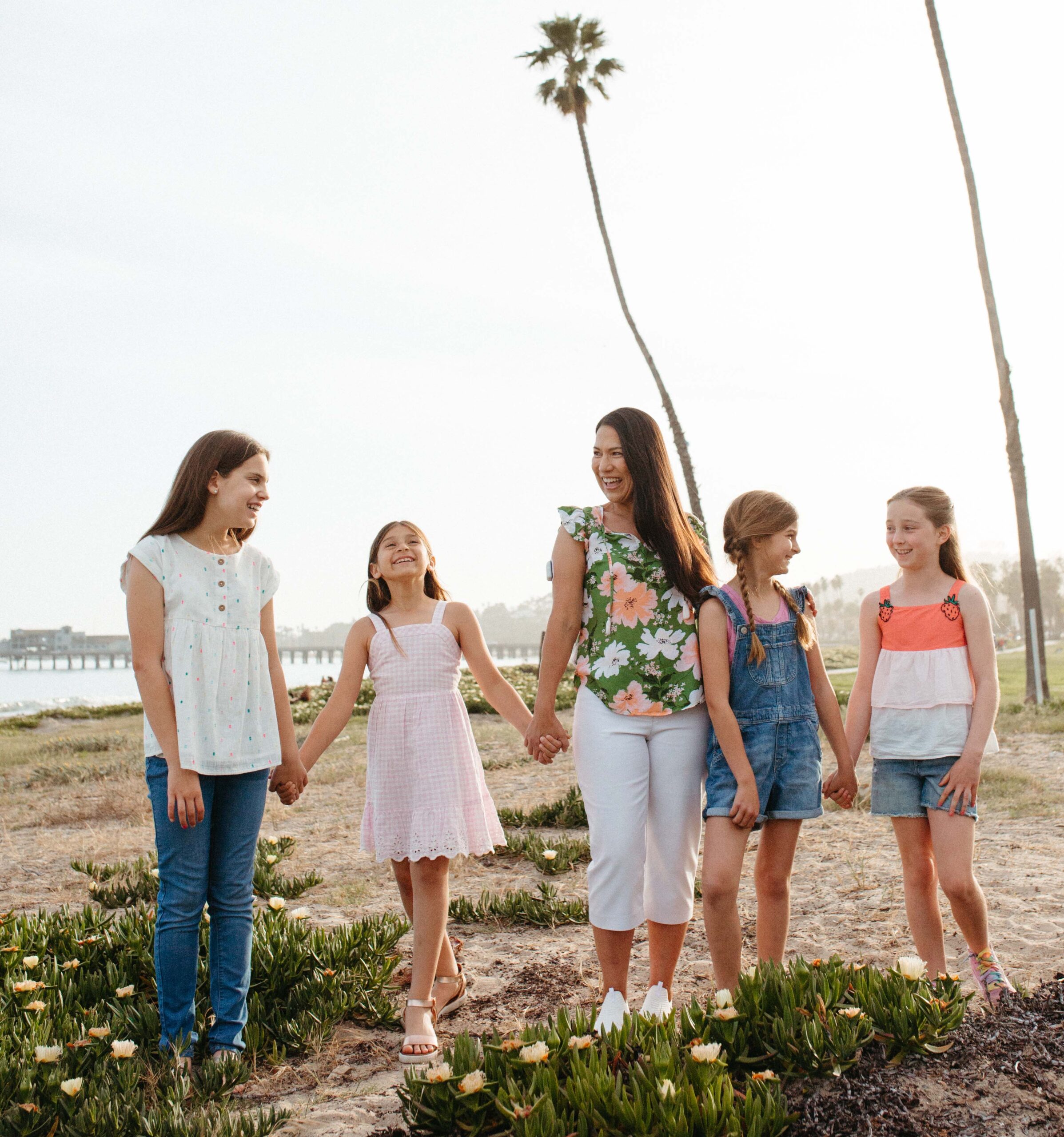 OneTalk
The OneTalk program is a support group where participants have the opportunity to share their ideas, experiences and explore ways to enhance their health and lifestyle. OneTalk also provides presentation style sessions where participants have the opportunity to learn from experts in the field of T1D. Currently OneTalk sessions take place both in person at SDRI and via Zoom.
mentorship
SDRI cares about you, and we are here to help! Whether you or your child has recently been diagnosed with type 1 diabetes, or you've been living with diabetes for 30 years, we'd love to connect you with a local mentor. Our mentorship program is designed for you to connect with another individual or family in your area that is impacted by type 1 diabetes.
clinical research trials
We conduct innovative and groundbreaking clinical research trials for those living at all ages and stages of  type 1 diabetes. If you would like to learn more about our clinical research opportunities in type 1 diabetes, please email us today at info@sansum.org, we would love to hear from you!
We offer a variety of YouTube videos that tackle the major issues of type 1 diabetes. Hear from experts in the field, others living with T1D, and much more! Be sure to follow us on YouTube so you don't miss out on our latest videos!
We want to hear from you. Connect with us to learn more about our T1D programs, learn more about our mentorship program, and much more. Fill out the form below and we'll be in touch shortly!