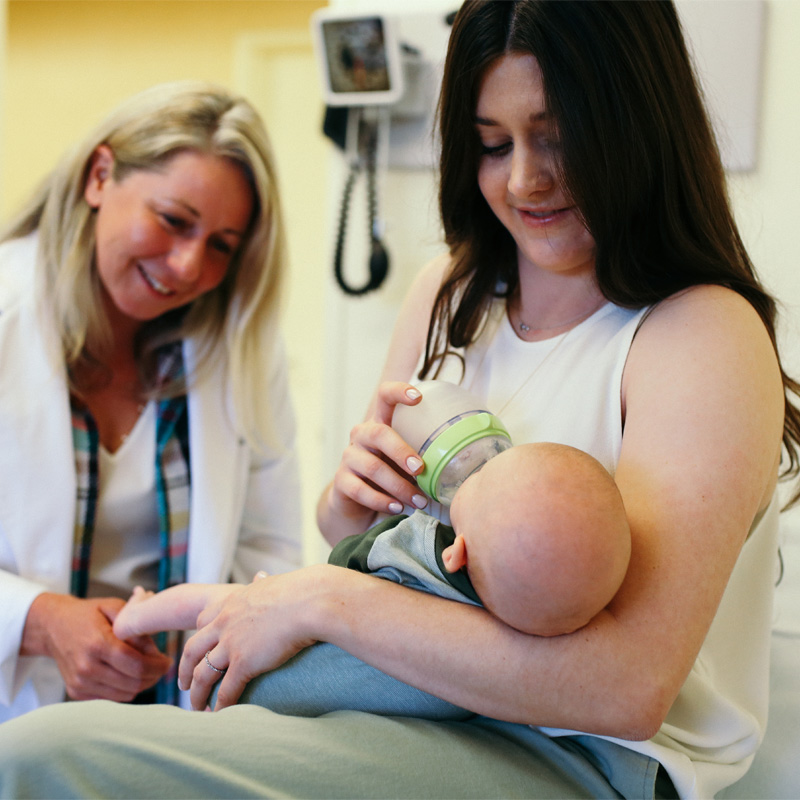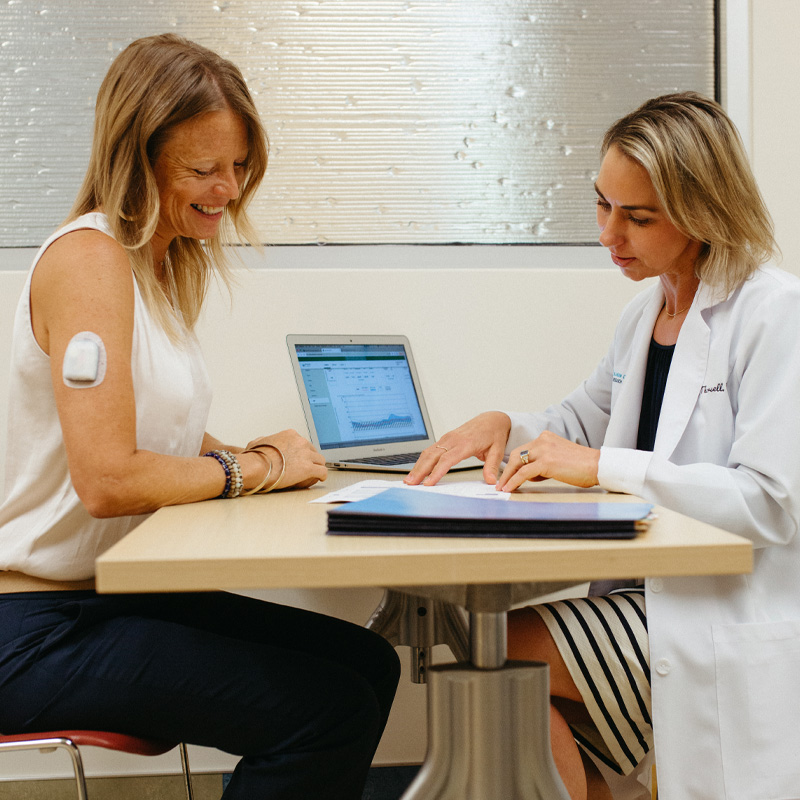 SDRI offers care for people with all forms of diabetes in specialized areas including pediatrics and diabetes during pregnancy. SDRI also believes in the importance of supporting patient's individual needs. If you are a new patient, or have questions about insurance or payment, please view forms below.
Please contact our front office with any questions regarding patient care, 805-682-4793.
New Patients
If you are a new patient, please complete these forms prior to your first visit. We look forward to meeting you!
Insurance Information
Insurance coverage varies by provider, please call our office to verify insurance coverage at (805) 682-4793 or us here.
Payment
Our physicians offer a sliding scale for payments. Please contact Maria Abundez for more information at (805) 682-4793 or email us here.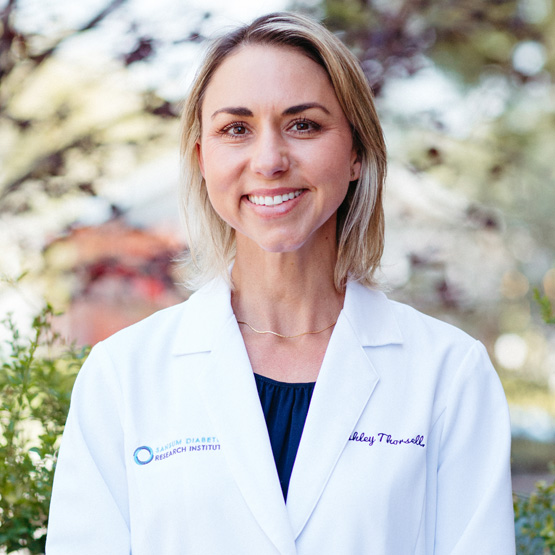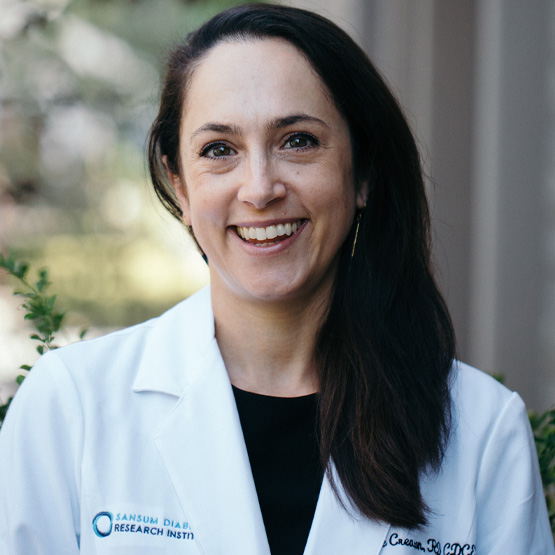 Jamie Creason, RD, MPH, CDCES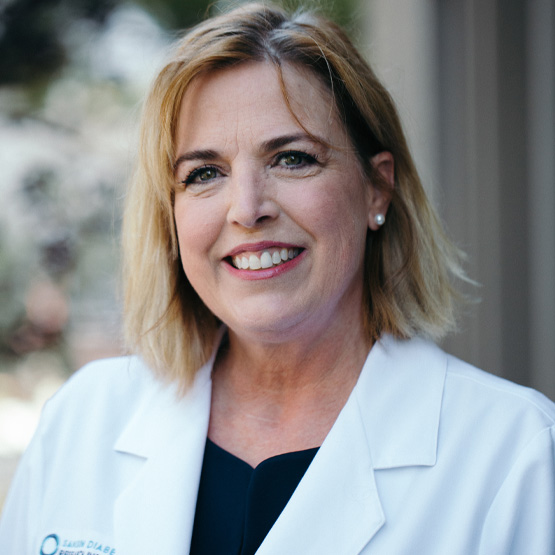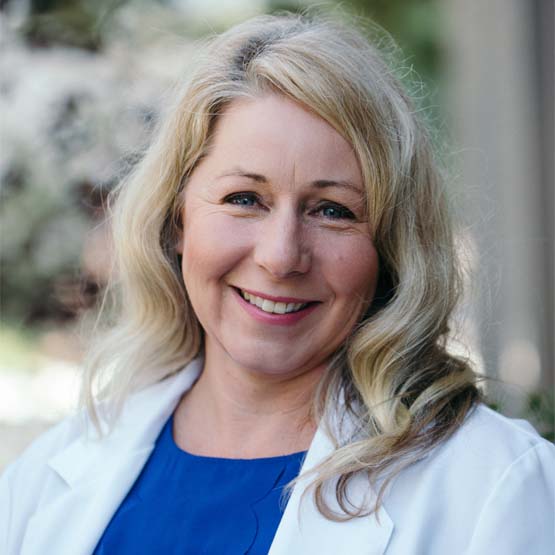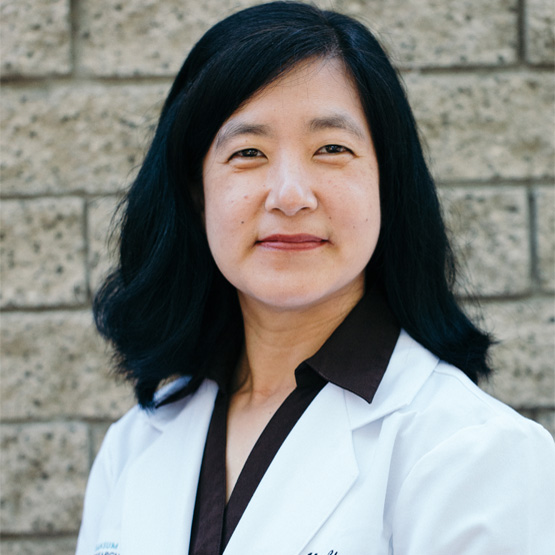 Mei Mei Church, FNP-BC, CDCES