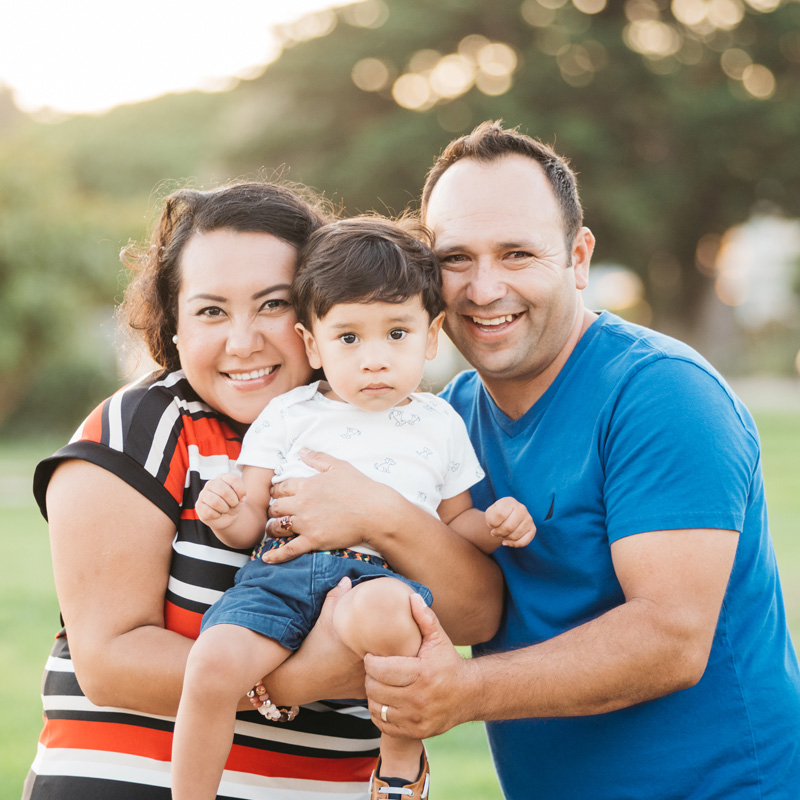 Diabetes is a significant public health problem in the United States and worldwide because of its high prevalence, adverse effects on health and quality-of-life, and considerable economic impact. More than 537 million adults—are living with diabetes in 2021. The total number of people living with diabetes is projected to rise to 643 million by 2030, and 783 million by 2045.
1 in 2 (240 million) adults with diabetes is not aware that they have the disease. Even more worrisome is the profound effect of diabetes on our children; 1 of every 3 American children born after the year 2000 is predicted to develop diabetes.
SDRI has continued to make significant contributions that have improved the health and lives of those impacted by diabetes. To stay up to date on our programs, please join our mailing list!
Type 2 Diabetes by the numbers
Million People living with diabetes
Million people have undiagnosed diabetes
Children are expected to have type 2 diabetes
Health care costs of diabetes in 2019